Hello everyone!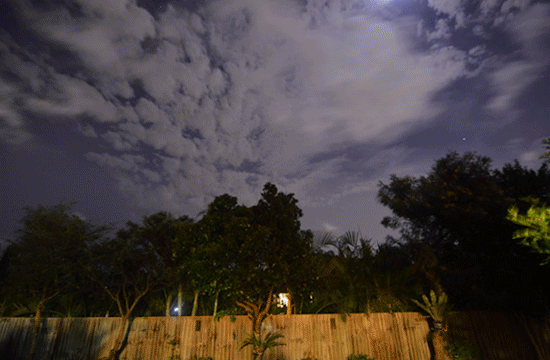 Here are some photos from the atmospherically-volatile past few days. Taking photos of lightning is fun, but seeing them in person is really something else! Majestic in their size, shape and violence, I'm really glad at being able to capture some of it in my photos, and I'll certainly be on the lookout for more in the coming storm season.
And a double rainbow in the afternoon!
Here's what happens when there's a bolt that's just too close or bright to be captured! It's like trying to take a photo of the sun - you get no detail at all.
Hope you liked them!